AGAINST: No one is chasing you! Why run?
FOR: It's good cardio incase of a zombie apocalypse 
AGAINST:  It's normally on a Sunday and starts super early.

FOR: You can pretend to be The Flash.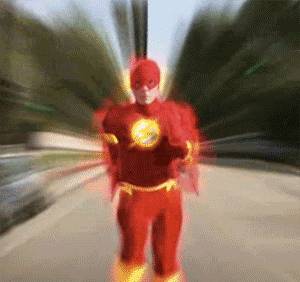 AGAINST: But being Homer for the day is probably more fun and you don't get lycra chaffing.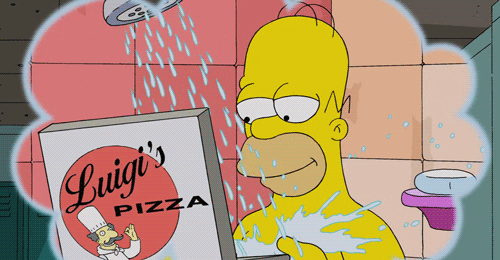 AGAINST: You can't just get on a bus 
FOR: You feel like a champion!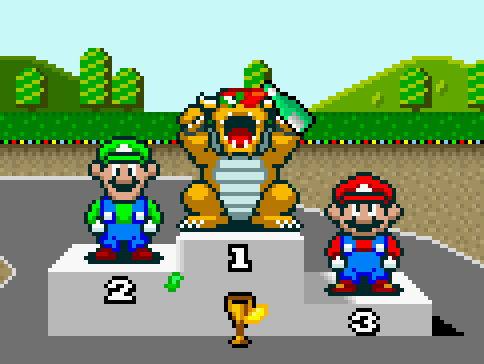 AGAINST: It's really far and pretty daunting task.

FOR: Even if you crawl over the finish line people will be impressed you did it!
AGAINST: Think of all the sweaty washing while you train.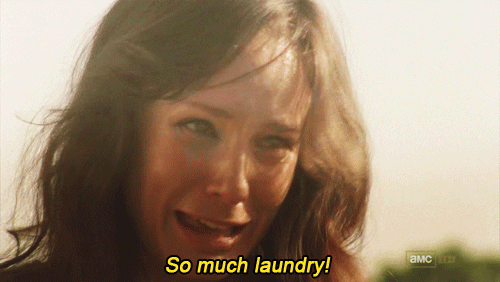 FOR: All that running burns calories meaning you can eat more! 
FOR: All the food!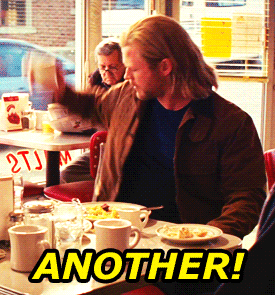 FOR: You can raise a ton of cash for a worthy cause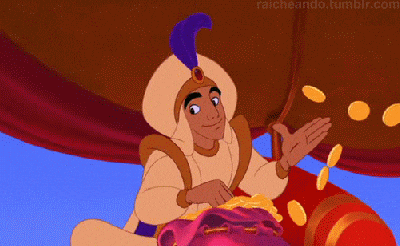 FOR: You can have your own team spurring you on!  
AGAINST: No drinking when training!
FOR: Best of all the feeling of achievement that you did it for you even when nobody thought you could!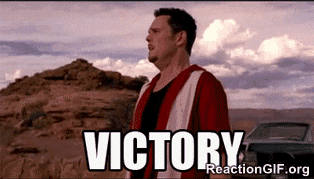 Are you for or against? Let us know by commenting below!